Quantum 42, LLC is a fully licensed electrical contractor.
Florida EC13005394
North Carolina 31313-U
Georgia EN217062
Quantum 42 does commercial and industrial electrical. We specialize in low voltage voice data systems. We do satellite systems for commercial applications also. We also work on specialty control systems.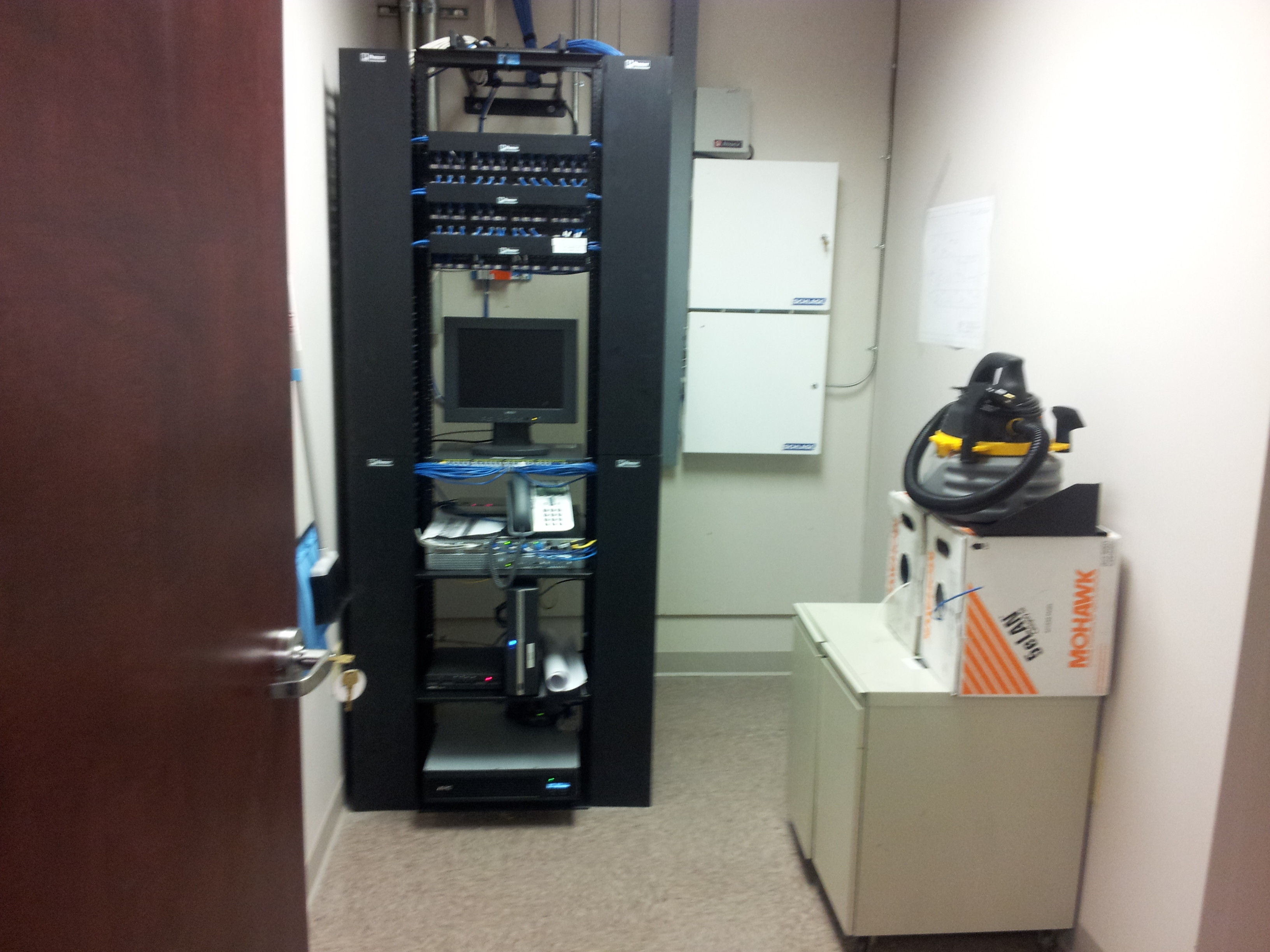 Quantum 42 can help you from adding an outlet to an office to installing your backbone infrastructure. Be it a move add or change, a remodel, or a new construction project. Quantum 42 can help you with a turn key setup for electrical and technology needs.
Contact us to help you today.